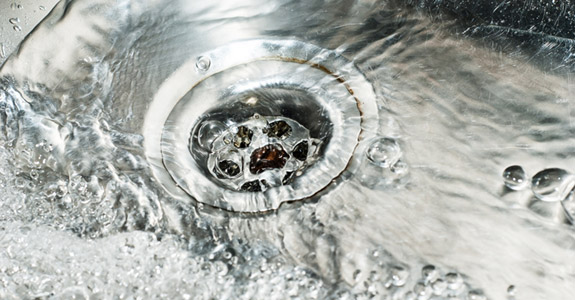 A subpar plumbing job can cost you way more time, money and patience then they're worth. You'll save on all three of those precious commodities when you hire Glover Plumbing for plumbing repair in Killen, AL. Here's a look at the many services we can perform for your home or business:
Commercial plumbing: If your business needs commercial plumbing or water heater repair in Killen, AL, trust Glover Plumbing. As a proud member of the local business community, we look forward to helping our fellow businesses flourish.
Residential plumbing: Whether it's a pipe that needs replacing or just a small leak repair in Killen, AL, Glover Plumbing is happy to handle all your residential plumbing needs.
Water heaters: We are happy to provide water heater repairs, replacements and installations for all of our commercial and residential neighbors.
Drain cleaning: Don't let buildup of hair, dirt and rust get in the way of a good shower or a clean sink. If you've got a clog that's too intense for over-the-counter drain cleaner, Glover Plumbing is up to the task.
Plumbing repairs: We are proud to be able to provide our community with quality plumbing repairs in Killen, AL. We'll have your plumbing system running smoothly again in no time.
New construction plumbing: If you're building a new home or commercial space, we hope you'll consider Glover Plumbing to be your plumbing contractor. Our experienced team will always strive to provide quality work on time and within budget.
General service plumbing: From water heaters to drain cleaning in Killen, AL and so much more, our services stretch across the entire board. Glover Plumbing has the experience, the team of skilled employees and the knowledge to handle any plumbing task. Don't hesitate to call and ask us about leak repairs or any other job, big or small.
Tankless water heater flushing:Tankless water heaters are perfect for people who want hot water on demand while still having energy efficiency. It is important that you do proper maintenance on your water heater at least once a year, including having it flushed. During the year minerals collect inside of the water heater, which can eventually damage the heater exchanger in your unit. At Glover Plumbing we'll be able to flush the system, clean the air filter, clean the water filter, and inspect the water heater to ensure it is working well.
Tankless water heater Repairs:We are proud to be able to provide our community with quality tankless water heater repairs in Killen, AL. We'll have your tankless water heater running smoothly again in no time.
For all of your commercial and residential plumbing needs, contact us at Glover Plumbing a call at 256-757-5939.